AGPCNP Online Degrees & Post-Grad Certificates for Nurses Seeking to Provide Primary Care for patients from Adolescence to End-of-Life
NOTE: UConn's AGPCNP program is no longer accepting new applicants. Please check UConn's other offerings for comparable programs at https://nursing.online.uconn.edu/
The Adult-Gerontology Primary Care Nurse Practitioner (AGPCNP) online degree program at The University of Connecticut's School of Nursing prepares advanced practice nurses who are able to assess, diagnose, monitor, treat, and coordinate the care of individuals from adolescence to senescence with common minor acute and chronic conditions within the context of family and community in primary care settings.
AGPCNP online degrees and certificates are designed for licensed registered nurses who currently hold a bachelor's degree in nursing and aspire to become advanced practice nurses. You may choose the:
45-credit Master of Science in Nursing (MS) degree.
74 to 80-credit BS to Doctor of Nursing Practice (BS-DNP) degree.
30-credit Post-Graduate Certificate.
These completely online AGPCNP programs are taught by UConn School of Nursing faculty, all highly experienced practitioners in their field.
Graduates of this concentration are prepared to apply for eligibility to take the AGPC certification exam prepared by an approved national organization as accepted by the Board of Registration in Nursing.
What Is an Adult-Gerontology Primary Care Nurse Practitioner?
Today's adult-gerontology primary care nurse practitioners (AGPCNPs) provide comprehensive patient-focused primary care to individuals from adolescence to end-of-life—from teens to the very elderly. Their focus includes delivering preventive healthcare services for both minor acute and chronic conditions, requiring them to diagnose and treat illnesses, perform routine checkups, oversee health-risk assessments, and offer health counseling services.
AGPCNPs generally work in a variety of practice settings including adolescent and adult primary care, internal medicine, and specialty clinics. Often, AGPCNPs are found in outpatient settings like independent practice clinics, specialty clinics, primary care health centers, and community health clinics.
Job opportunities are abundant for AGPCNPs because of their ability to work in a spectrum of clinical settings. It is common for AGPCNPs to care for patients in many settings such as primary care offices, specialty offices – like orthopedics, endocrine, cardiology – high school-based clinics, community health centers, and more! AGPCNPs collaborate with healthcare and social service professionals in numerous settings, such as high schools, workplaces, and community-based organizations. And, AGPCNPs tend to enjoy traditional work hours like those of a physician offices.
Adult-Gerontology Primary Care Nurse Practitioner programs accept applications for entry beginning in early September and continuing on a semi-rolling basis until the cohort is filled. Semi-rolling means completed applications are reviewed in the order they are received. Please submit materials as early as possible! The program only accepts students for a summer semester start.
Important Update
UConn's AGPCNP program is no longer accepting new applicants. Please check UConn's other offerings for comparable programs.
The University of Connecticut School of Nursing is ranked in the Top 35 Best Nursing Schools concerning the MS in Nursing by US News and World Report. To learn more about this ranking please visit usnews.com.
Benefits of UConn's Adult-Gerontology Primary Care Nurse Practitioner (AGPCNP) Online Program
Programs of study include full and part-time plans, choice of the Master of Science in Nursing (MS) degree or BS to Doctor of Nursing Practice (BS-DNP) degree. A Post-Grad Certificate is also available.
UConn's AGPCNP programs are convenient for working professionals.
You join a small, supportive cohort of students.
Out-of-state students pay the same low rate as in-state students.
With a solid focus on core competencies making up half of the program, you also spend equal time focused on your chosen specialty track.
You find and choose your own clinical placement in your own community for approval and coordination by UConn faculty.
Graduates are eligible to apply to take national board examination to become certified as an adult-gerontology primary care nurse practitioner (AGPCNP).
Nationally certified AGPCNPs are certified to treat patients from adolescence to end-of-life in all U.S. states.
After graduation, you can enter into primary care settings in private practice or clinic settings.
If you chose the Master of Science (MS) degree option, you may apply to enter the Post-Master's Doctor of Nursing Practice (BS-DNP) program at a later date.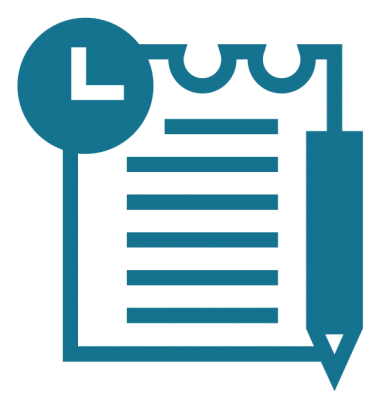 45

---
Credits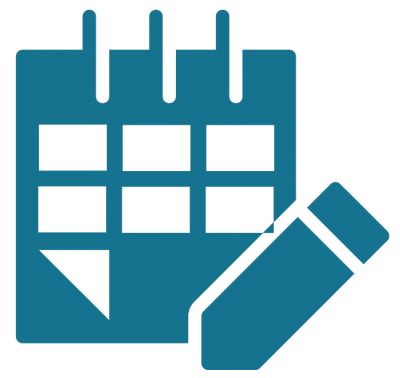 4-7

---
Total Semesters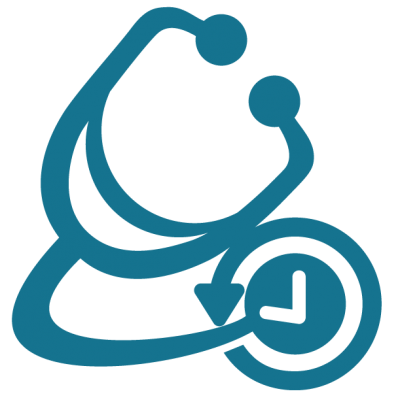 700-800

---
Clinical Hours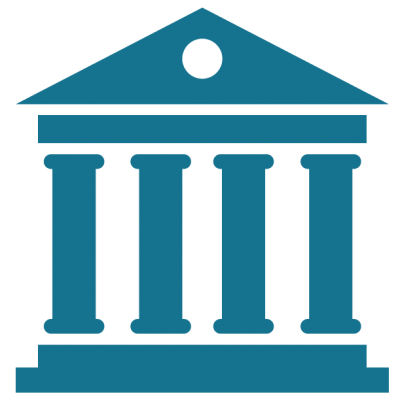 3

---
On-Campus Intensives